Unleash the techonology of our secret weapon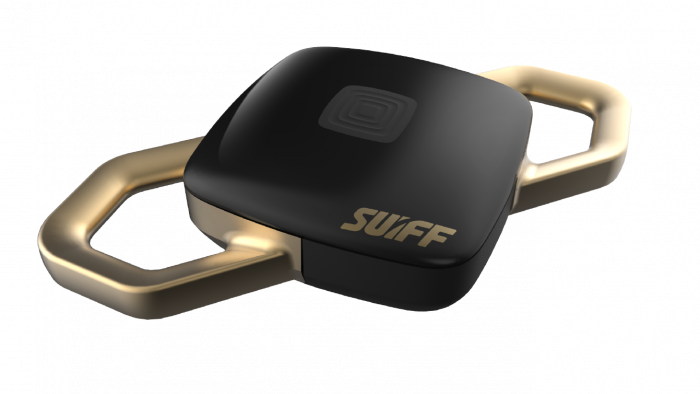 SUIFF is the only patented sensor that records data on your strength level for each exercise to personalise your training programme and motivate you to achieve your goals.
We have developed the best patented technology to record your workouts and be able to work online with your coach in a custom way.
SUIFF sensor details
On/off button
Turn on - one click
Turn off - hold for three seconds
Attachment ends
Made of aluminium alloy, attaches the device to the carabiners of the SUIFF elastic bands
Sensor weight an measurements
Our sensor weights 112 grams and is 136 millimeters long
Micro-USB connector
To charge battery with the USB cable (Male USB A - Male micro-USB B)
Bluetooth
Bluetooth connection to the SUIFF app
Strength capacity
The sensor can measure forces up to 100 kilograms.
Physical performance tracking in every exercise
Strength recognition
Tutorials for every exercise
More than 70 exercises for a complete body training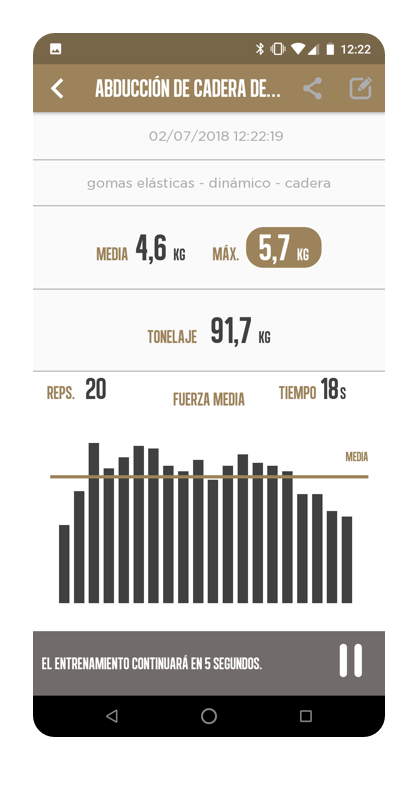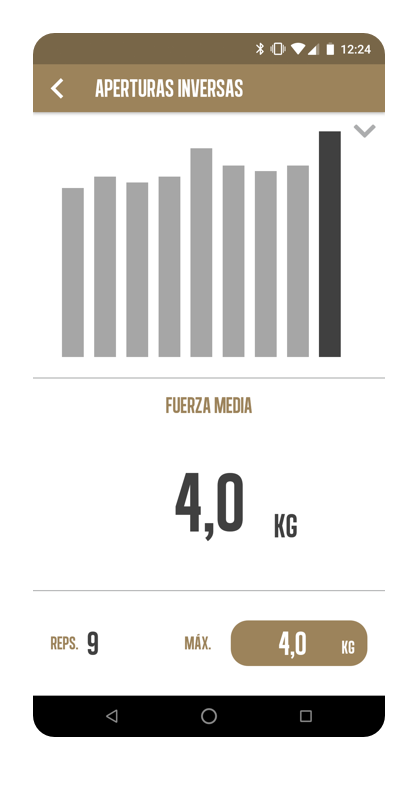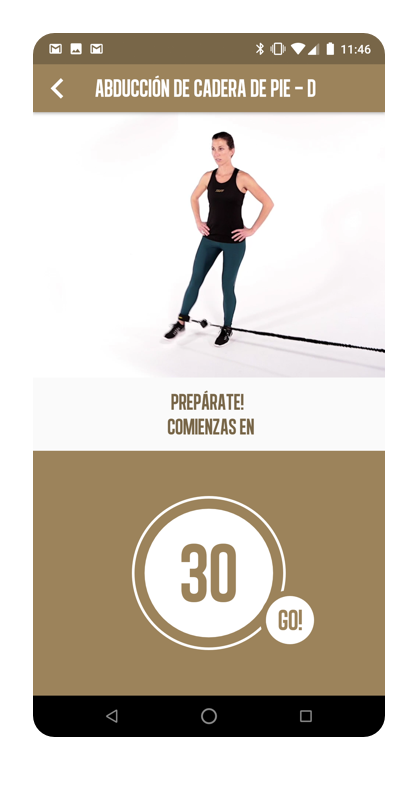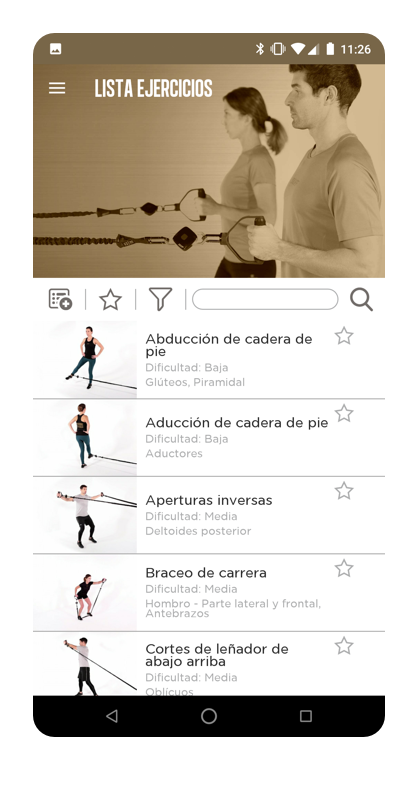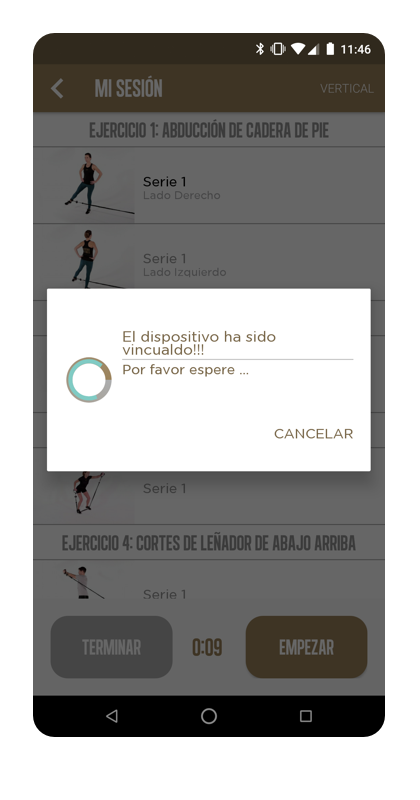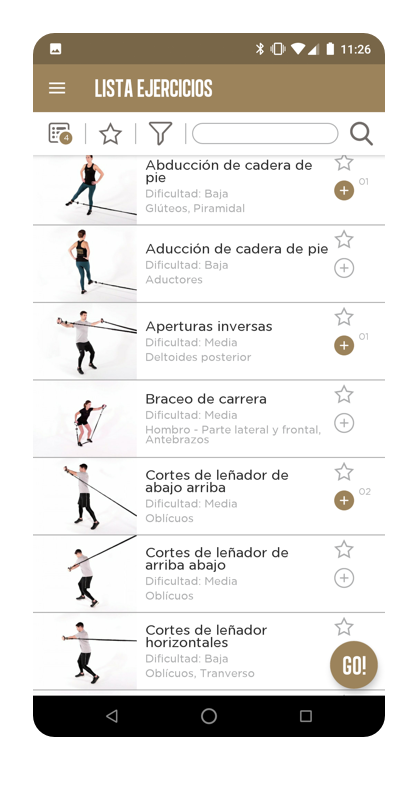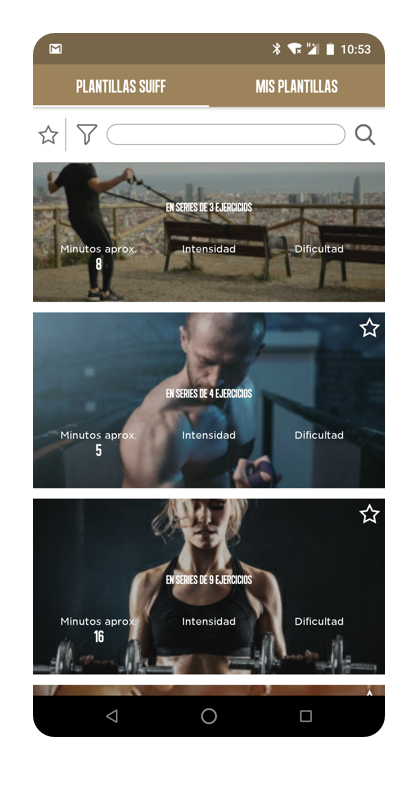 Sensor connection via Bluetooth
Create yur own plans and save your training sessions
Designed training plans for every sport
Track your evolution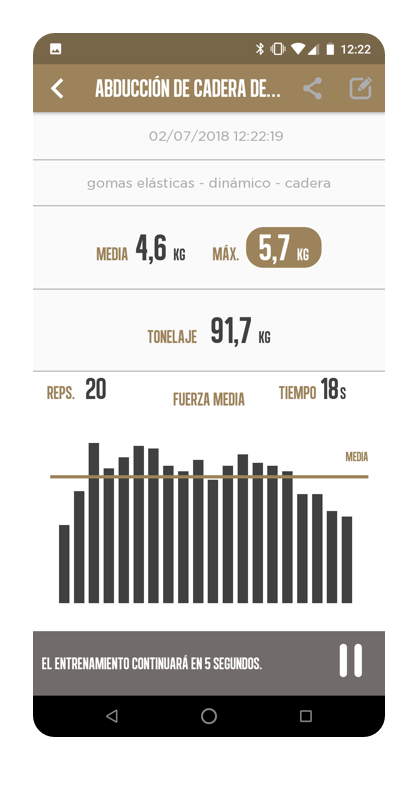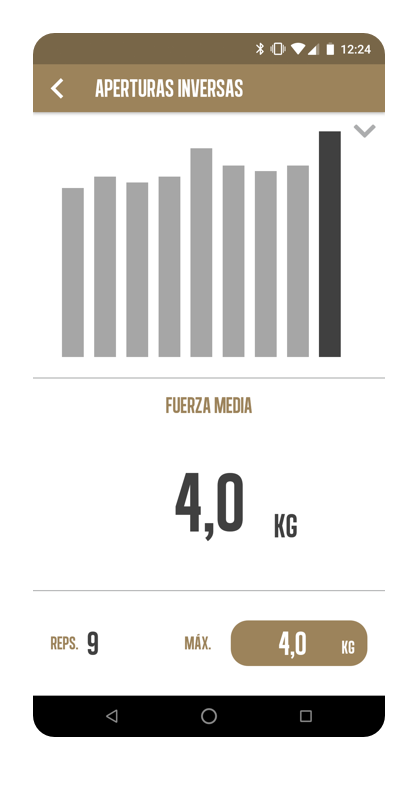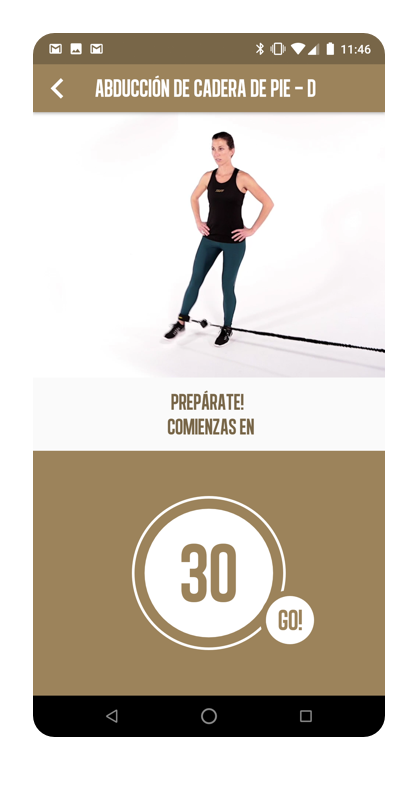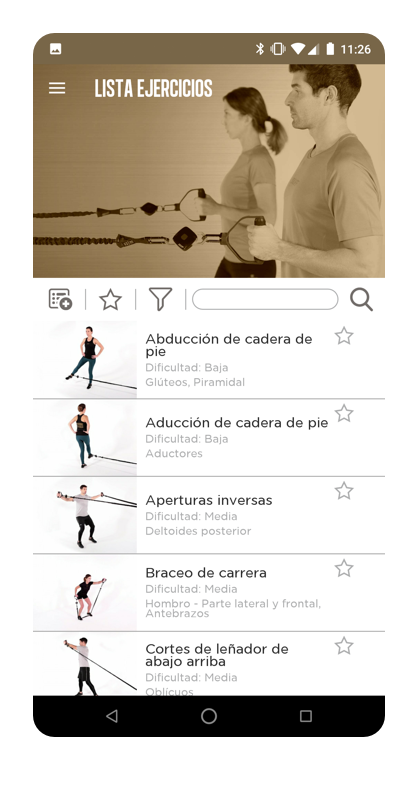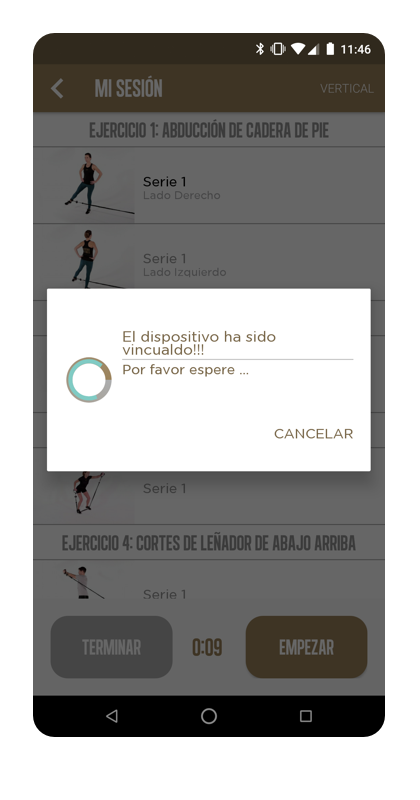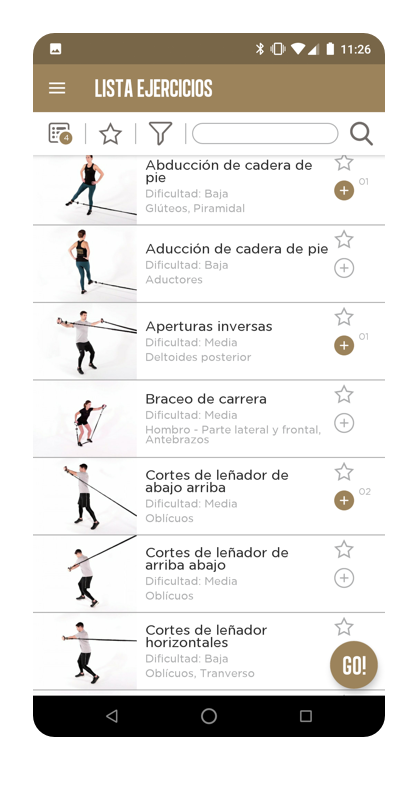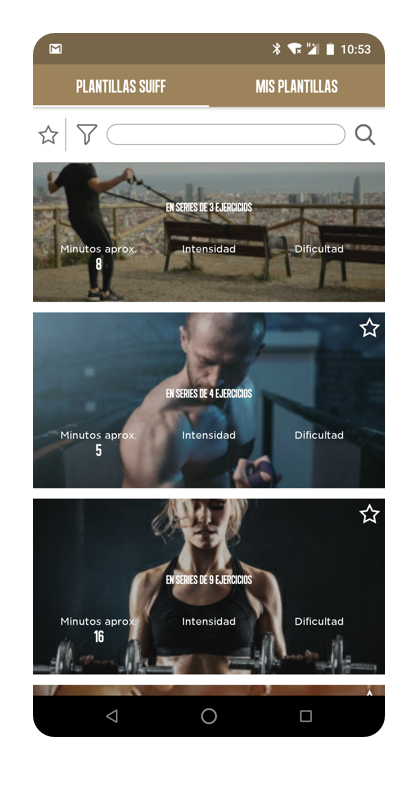 Physical performance tracking in every exercise
Strength recognition
Tutorials for every exercise
More than 70 exercises for a complete body training
Sensor connection via Bluetooth
Create yur own plans and save your training sessions
Designed training plans for every sport
Track your evolution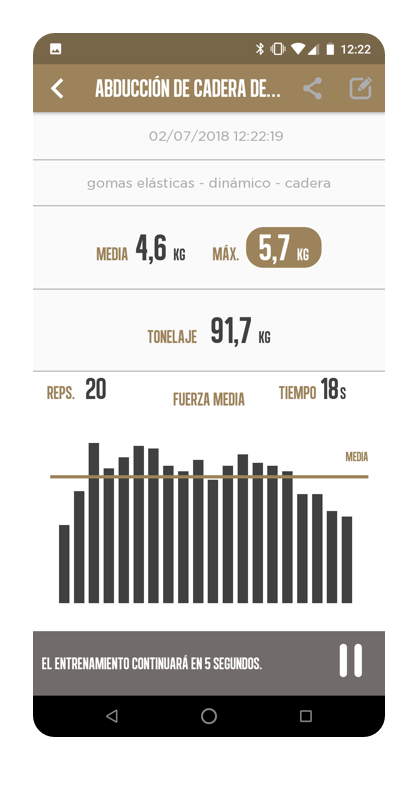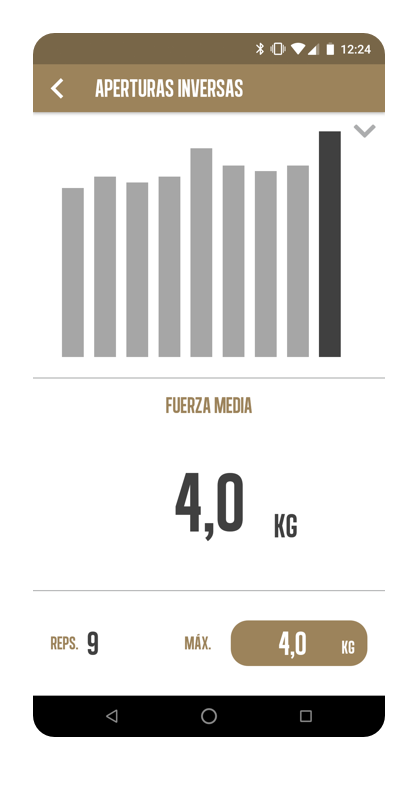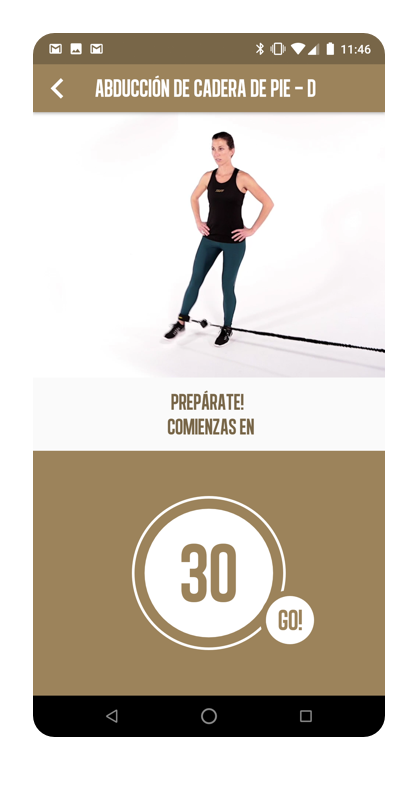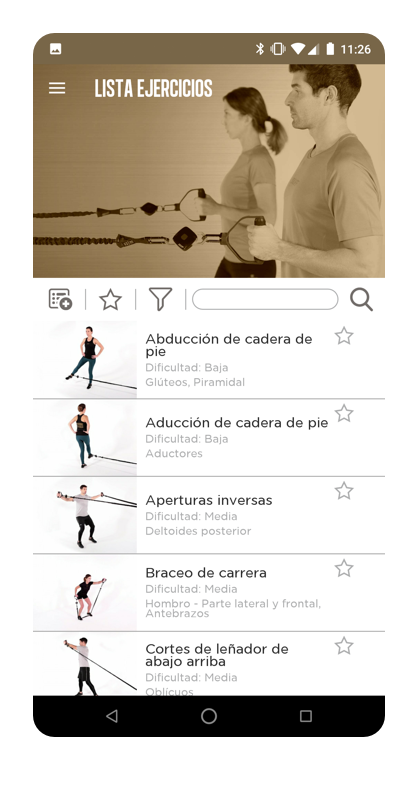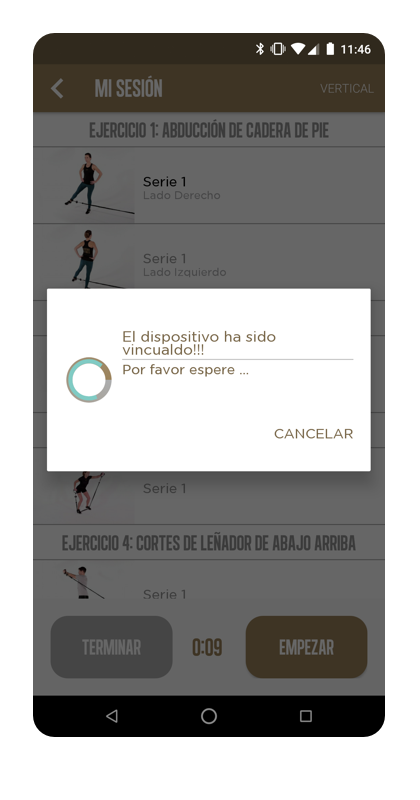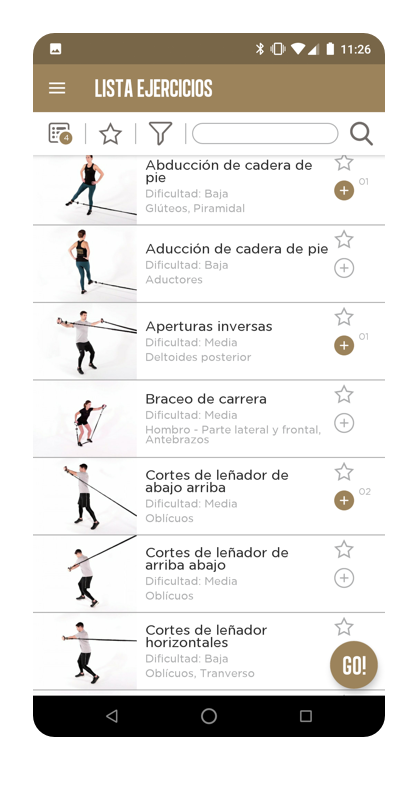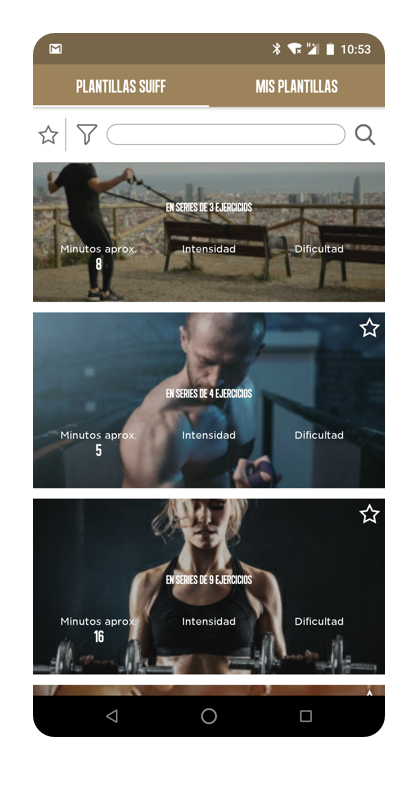 Physical performance tracking in every exercise
Strength recognition
Tutorials for every exercise
More than 70 exercises for a complete body training
Sensor connection via Bluetooth
Create yur own plans and save your training sessions
Designed training plans for every sport
Track your evolution