New year, new life: your annual training plan
Estrena década, año y mes cumpliendo tus objetivos: 12 meses de entrenamiento personalizado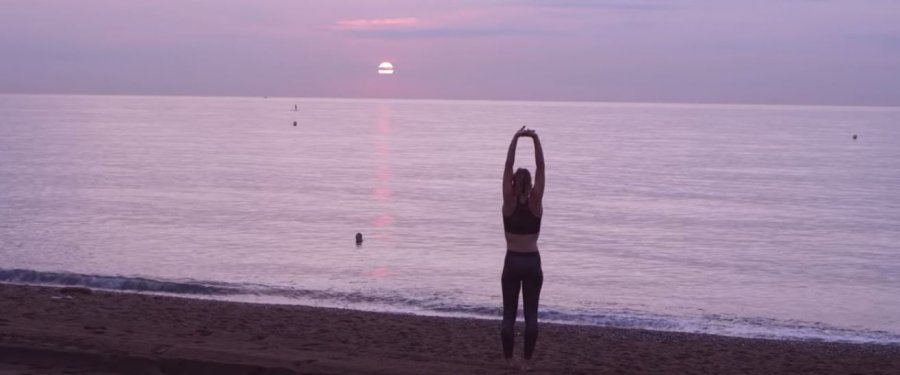 This is not just any month, it is January: the month when we put the most enthusiasm and will on our projects and objectives. But this month of January is not like any other, it is the first month of January in the 1920s, the new 20s. So if you have to set a date to start new projects, what better time than this? .
Maybe one of your goals is to feel better physically, you may already be an athlete and want to improve your marks or sign up for more competitions or you may want to lose a few kilos, in any case SUIFF proposes the solution: strengthen your muscles. It may seem obvious but very few people know how to do it well and many people have a misconception about this type of training. Functional training does not mean getting "hunk" nor does it require that we lock ourselves in a gym, instead it is a type of training that can be done daily in sessions of 30 - 45 minutes and that, in addition to being able to choose what we want to work on, gives us many health benefits.
What is functional training?
Functional training is one that does not train isolated muscles but muscle groups. It is a very complete training if it is done well and it is also adaptable to the physical conditions and level of each person regardless of their age or physical condition. The benefits of functional training are also multiple: It helps burn fat, improves body posture and stability, prevents injuries and is an excellent sports supplement that strengthens muscles helping to improve performance; And no, it does not necessarily mean gaining volume or muscle, nor does it require locking up 2 hours a day in the gym.
At SUIFF we want to make it easier for you to practice functional training, because we know that you have little time, that you are very busy and that, in addition, it is a bit lazy to work your muscles when getting up or after work ... We cannot fix the first two but for the third we have created the Travel Kit: a kit in a comfortable case that you can take with you wherever you go. Exercising first thing in the morning while watching the sunrise while on vacation is no longer so lazy, right? Or at least when you arrive at the hotel after a day full of meetings you will have an alternative to do sports.