Control your weight this vacation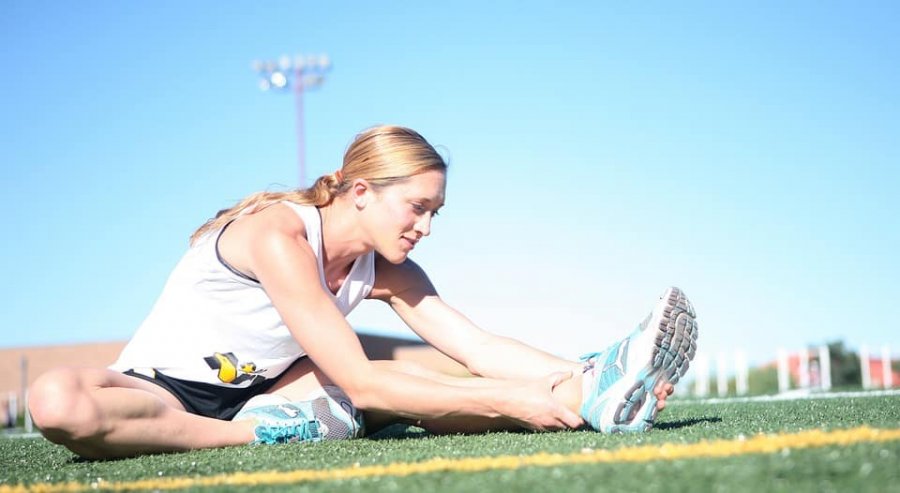 It is difficult to maintain a routine of physical activity in summer and it is even more difficult when we talk about food discipline. This challenge may seem impossible to us in the vacation period where we break with the day-to-day schedules and only worry about relaxing. In this post we give you some tips that will allow you to integrate healthy exercise and eating habits into your day to day to control your weight this vacation.
Tips to control your weight this vacation
EXERCISE WHILE FASTING: Doing a workout of around 25 'prior to eating a protein breakfast helps burn fat.
HAVE A BREAKFAST RICH IN PROTEINS AND FRUITS: Proteins favor the satiating effect that we usually have after meals with high levels of sugar, also help recovery after training in a more effective way than other macronutrients.
COMBINE STRENGTH AND CARDIO EXERCISES DURING THE EXERCISE: Combine the templates that we propose with high intensity and short duration cardio exercises, for example 15 minutes doing 15 seconds. Sprint and 45 sec. Comfortable. You can use running, cycling, and even swimming.
In addition to controlling your weight during the holidays, you will be minimizing the risk of cardiovascular diseases. The SUIFF CONTROL YOUR WEIGHT program offers you a 4-week training program indicating your progress in each session. Don't give up on your physical well-being this vacation.